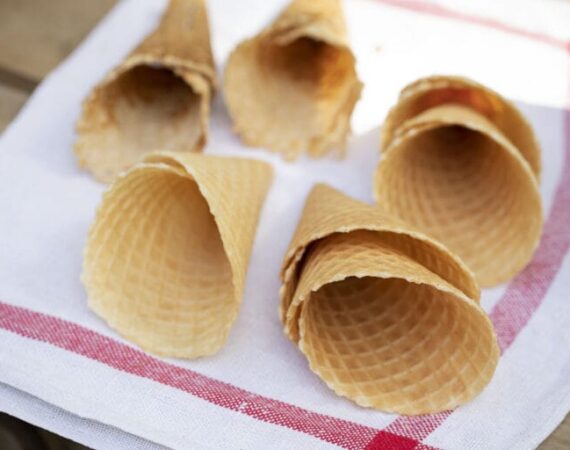 Dolcetti's ultimate goal is to satisfy our clients and their sweet taste buds. Our cakery provides superior products, being both attractive and yummy! Our regular clients state we are the best, but we never stop developing our recipes. We continue exploring this fascinating sweet world!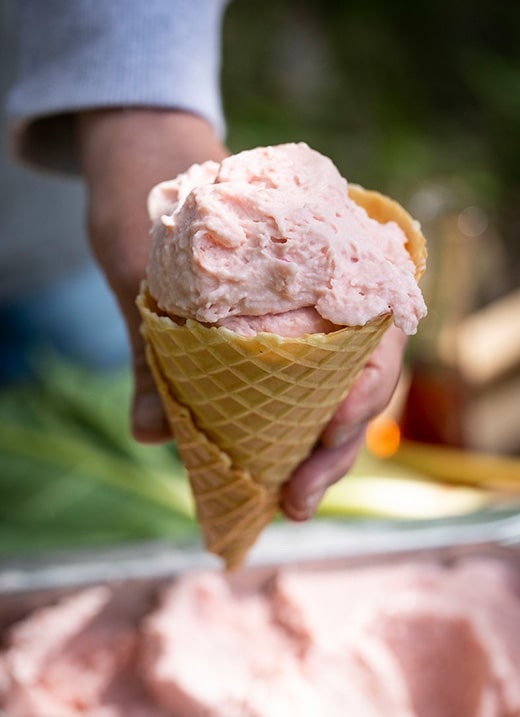 Confetti Cake with Vanilla Frosting
A childhood favorite made larger than life, our celebration sheet cake features delicious homemade sprinkles.
Layers of shaped marshmallow candies — bunnies, chicks, and simple flowers — make a memorable gift in a beribboned box
This dramatic four-layer cake is inspired by the flavors of Sicilian-style cannoli, which is stuffed with ricotta
Everything's nice about Mexican hot chocolate, which is why we dreamed up a cookie that showcases its signature qualities.